After over 60 years in business, we're still deeply committed to Making Meals Memorable. We're the home of the world's greatest ham, and the secret to our success isn't a secret at all--it's our people. We're a high performance team committed to being authentic in everything we do and to living our Values in full view of the community we serve.
We have an entrepreneurial spirit that's brought us a lot of success and we're looking for Seasonal Associates to join the team for the Thanksgiving and Christmas holiday weeks. Our perfect candidate will thrive in a fun and casual environment, pay it forward daily, and add value to the company by providing outstanding products and service to our customers.
WHAT YOU'LL DO:

 Assist phone customers, catering customers, in-store lunch customers and in-store retail customers, providing excellent service in a friendly and polite manner. Respond positively to customer requests or comments.
 Assist with food preparation, including lunch, catering and retail ham and turkey.
 Demonstrate superior product knowledge and effectively articulate product features and benefits. Drive add-on sales through suggestion selling.
 Maintain store cleanliness and merchandising standards.
 Take initiative and remains productive throughout entire shift and takes responsibility for activities within his/her control.
 Consistently follow all processes and procedures and comply with company standards in all areas, from service to food preparation and control. Adhere to our safety, security and respectful workplace policies and procedures.

YOUR TRACK RECORD:
Prior customer service or food preparation experience preferred. Good communication skills and attention to detail.

WHAT WE OFFER
 Fun and casual environment
 Flexible hours & better than other retail/restaurants (fewer early mornings/late nights)
 Seasonal Associate discounts (through the last day of your schedule)
 Free ham or turkey breast for seasonal associates who complete their full holiday schedule

OTHER THINGS TO KNOW:
Physical dexterity and mobility to perform demands of the job which may include working with hot torch, slicing machines. Requires bending, stooping, standing for long periods, twisting and lifting products and supplies. Ham production associates
required to lift up to 65 pounds.
Benefits:
Employee discount
Flexible schedule
Schedule:
8 hour shift
Day shift
Holidays
Monday to Friday
Night shift
On call
Weekend availability
About The Honey Baked Ham Co
Our Values really do guide us - Serve Others and Do The Right Thing mean that the safety of our associates is at the heart of all our decisions. During these times, we've made a lot of changes to our in-store operations. Just a few examples are:
different cash register configurations
plexiglass barriers at our cash registers
limits to the number of people in store at one time
social distancing spaces marked throughout
hourly cleaning for all high touch surfaces
HoneyBaked is a great option if you're looking for extra income and/or need to work around family care/commitments. We offer flexible work schedules, are open 9:30 AM to 6:30 PM Monday through Saturday, and we're closed on Sundays.
WE'RE THE #HAMFAM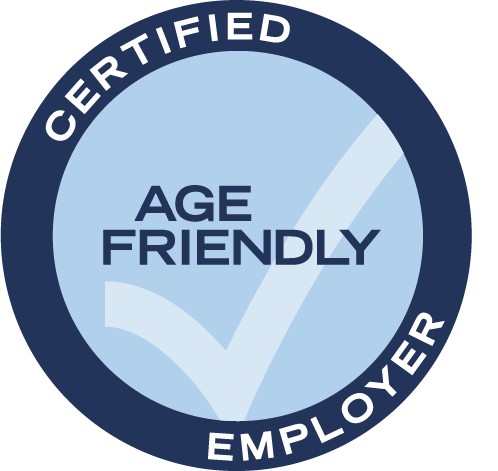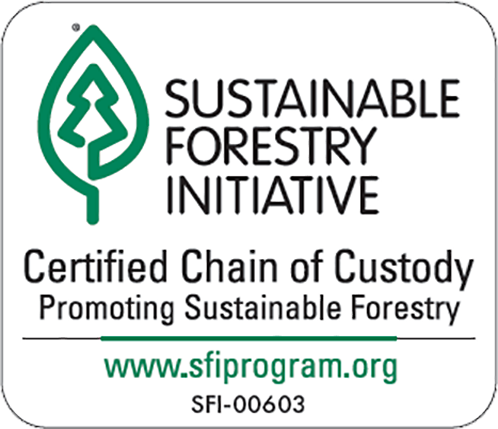 At HoneyBaked, we believe in being authentic in everything we do and, after more than 60 years in business, we're still deeply committed to Making Meals Memorable.
We're the home of the original Honey Baked Ham, and the secret to our success isn't a secret at all: it's about bringing great people, great products and a great culture together to achieve great results. We're all part of a high performance team that's committed to delivering excellence.
If you're motivated by doing the right thing, believe in paying it forward every day and are ready to be part of a successful values-led, results driven company, then bring it all to our table. We've saved you a seat.